The fine art of recruitment
Director Antony Perry reveals his hidden talent
by Nick Band
One of Future Work's best kept secrets is about to be spilled. Our director Antony Perry is an accomplished artist who recently won the "wild card" heat in the Sky Arts Landscape Programme in both 2015 and 2020.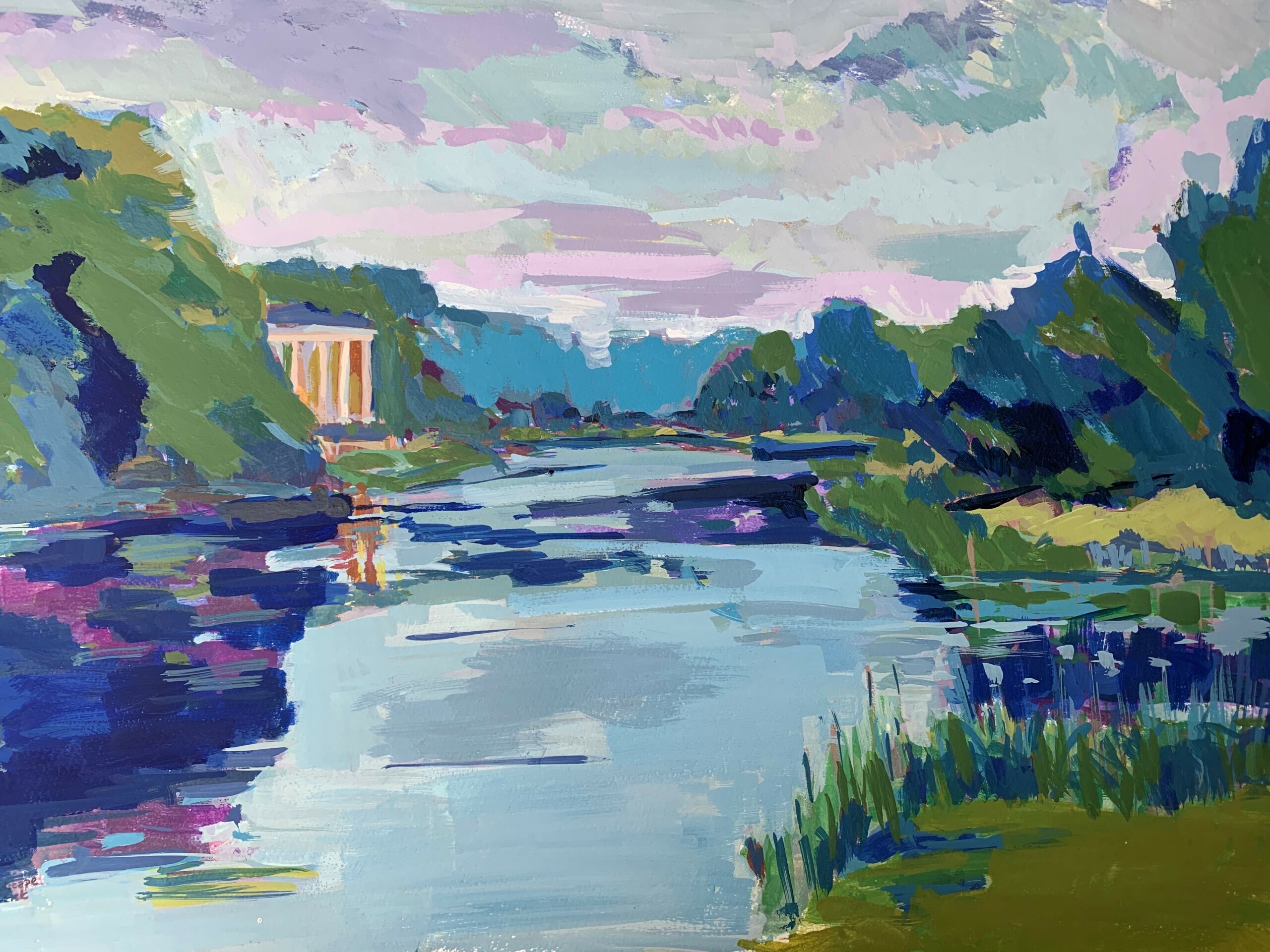 He trained at Camberwell College Of Art and Goldsmiths and completed a BA Degree in Fine Art. He has continued to paint on an ad hoc basis – his interest is in light, colour and paint texture, and he is happy to paint either landscape or portraiture.
Antony told us: "I enjoy painting a broad range of subjects encompassing landscapes and portraits and have frequently been told I have the ability to get into the personality of my subjects and apply a sensitive and skilled approach to each project I take on. I have an imaginative eye for colour and use a warm, rich palette to express my emotions when painting.
Each work expresses the goal in creating a moment which is rich in colour and the bold brushstrokes and confident use of paint evokes a playful energy that portrays my zest for life. "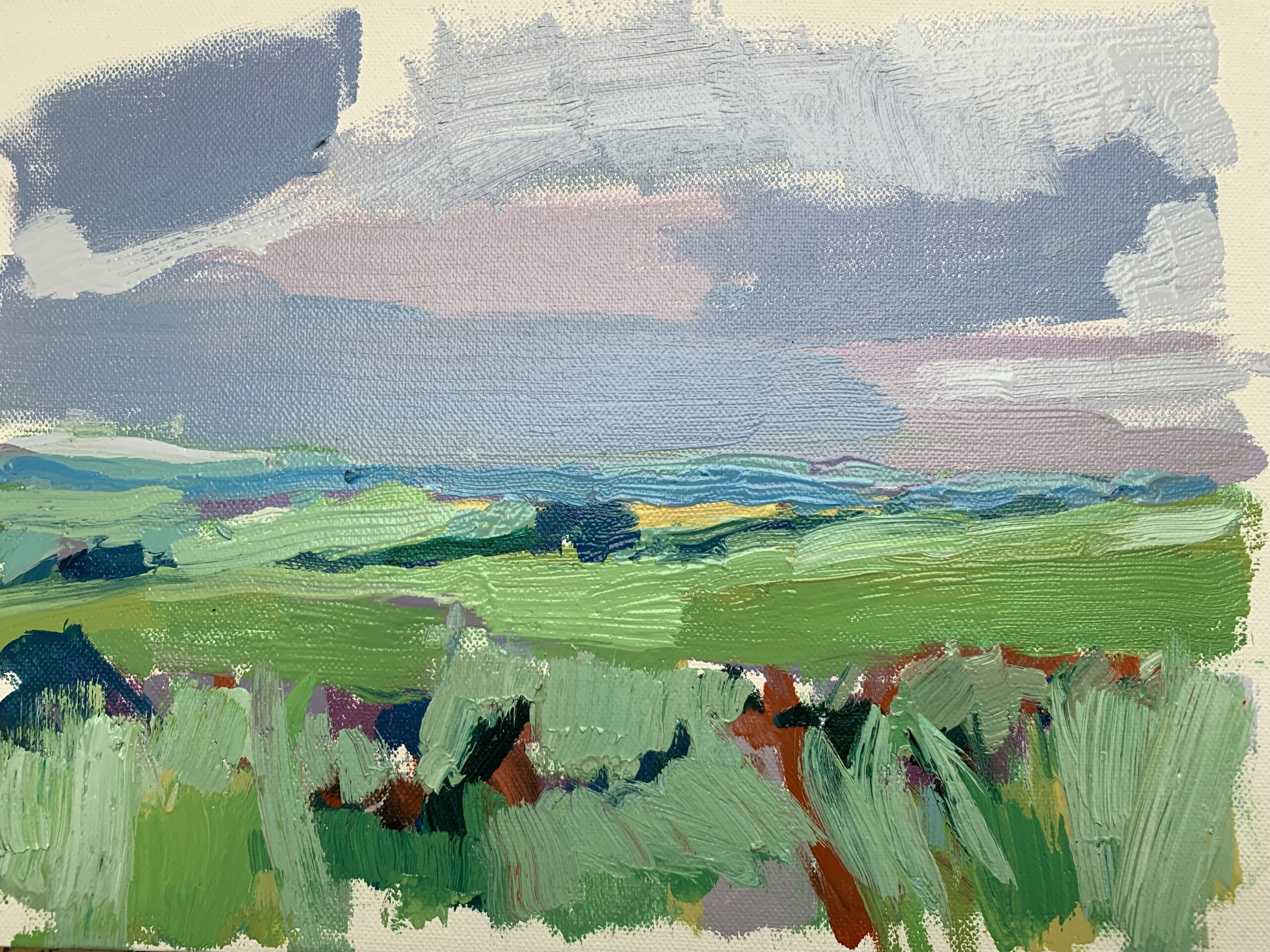 Antony says his influences are the late British artist Sargy Mann, the German/British urban landscape artist Frank Auerbach, the figurative artist Leon Kossoff and English expressionist abstract artist Bert Irvin.